Following a process is how we are able to stay on track, and help up move through the project seamlessly, keeping our momentum always moving forward 
01 Learn
Research, observe, understand user needs
02 Define
Identity goals, objectives and challenges
03 Ideate
Brainstorm, brainstorm, brainstorms
04 Design
Sketching, creating prototypes
05 Test
Evaluating real user feedback, validation 
We asked our focus group:
What word comes to mind when you hear 'bill splitting'?
The goal was to learn about how people split their bills, what forms of payment are being used and to validate our ideas on how to ease the bill splitting process.
While we did our research, we also did a competitive analysis to learn about strengths and weaknesses of other products on the market.
10 Bill splitting applications
We did our research on the top bill splitting applications and mobile websites and learned about their features. Some were not available on mobile web, some were only available on iOS.
1 Point Of Sale competitor
We also researched a point of sale competitor who also uses QR codes and receipts for restaurant bills and discovered that they only accept Apple Pay which would limit Android users or users who don't normally use Apple pay.
Audit — Food delivery applications
We looked at a few food delivery applications to learn how they create UI elements for selections.
2 Google surveys — 224 responses
We created two surveys using google forms to gather feedback from potential users.

We defined who our users are based on information we gathered from our surveys. It's important to get information about the needs and experiences of our users.
Feature Ideation Session and Key Performance Indicators
For features we used Hyper Island Methodology and discussed How Might We's.
Minimal Viable Product: Must haves (Do it now)
Then we prioritized our Minimum Viable Product using the MoSCoW prioritization method. We decided on our Must haves, Could haves, Should haves and Won't have.
Flows are paths a user will follow in order to complete a task.
Layla's log in and checkout flow
With features and flows in mind we planned our information architecture. Keeping it as simple and streamlined as possible we created our sitemap - a high level list of pages.
Where we make, create and build. We enter a loop to welcome feedback, test, and validate our ideas.

Wireframe prototype testing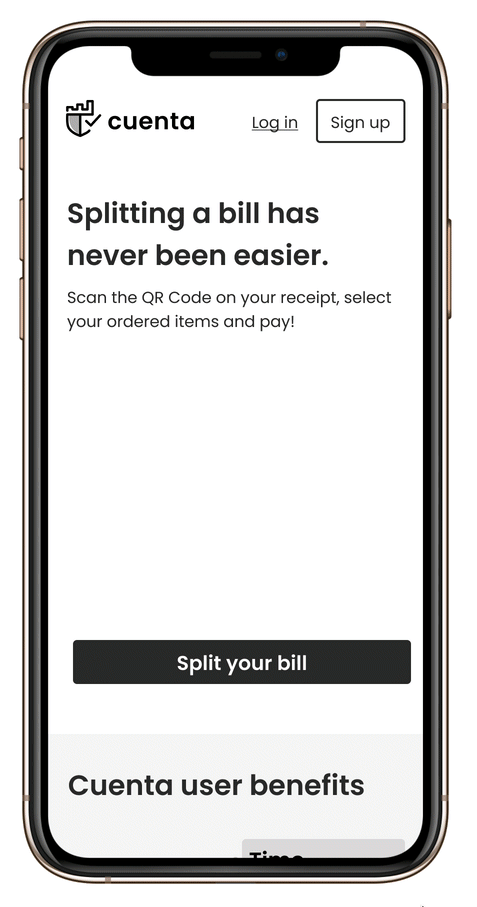 Moodboard
I looked at color theory for inspiration in this project. I wanted to convey a feeling of calmness for something that many users considered chaotic.
Mock up prototype testing
Microinteractions in our mobile website
.
Persistent navigation and CTA
Persistent Navigation lessens the amount of clicks and scrolls making this easier for our users to take action when they are ready.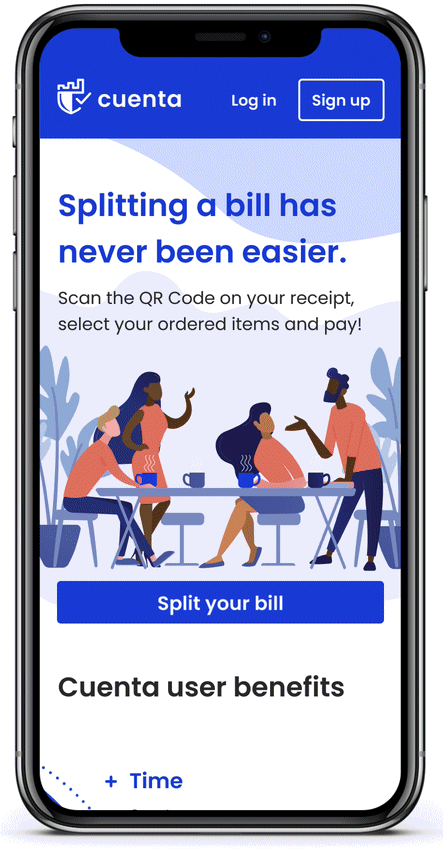 Daily Stand Up Meetings with Developers
Following Agile methodology we met every day during our sprint with our web development team for stand up meetings to discuss progress and any blockers! They showed us what they were working on and we showed them wireframes too.
We met with our team for a final hand off meeting, we walked them through our Figma file, flows, and other assets.